08 Apr 2021
#DOYOUKNOWHIMTELFORD?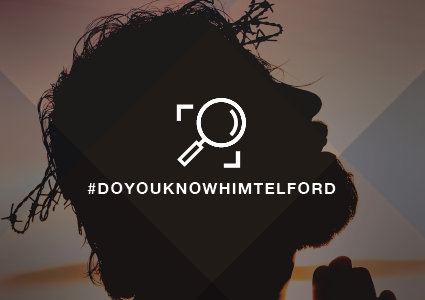 #DOYOUKNOWHIMTELFORD?
Runs from Sunday April 18th - Sunday June 20th
It's a very simple question: Do you know Jesus? and it's being asked across the Borough of Telford and Wrekin.
We're asking it of one another in our Churches through Sunday Preaching, Midweek Bible Studies and so much more. But ...
READ MORE >
05 Jan 2021
TCT Weekly Podcast Launched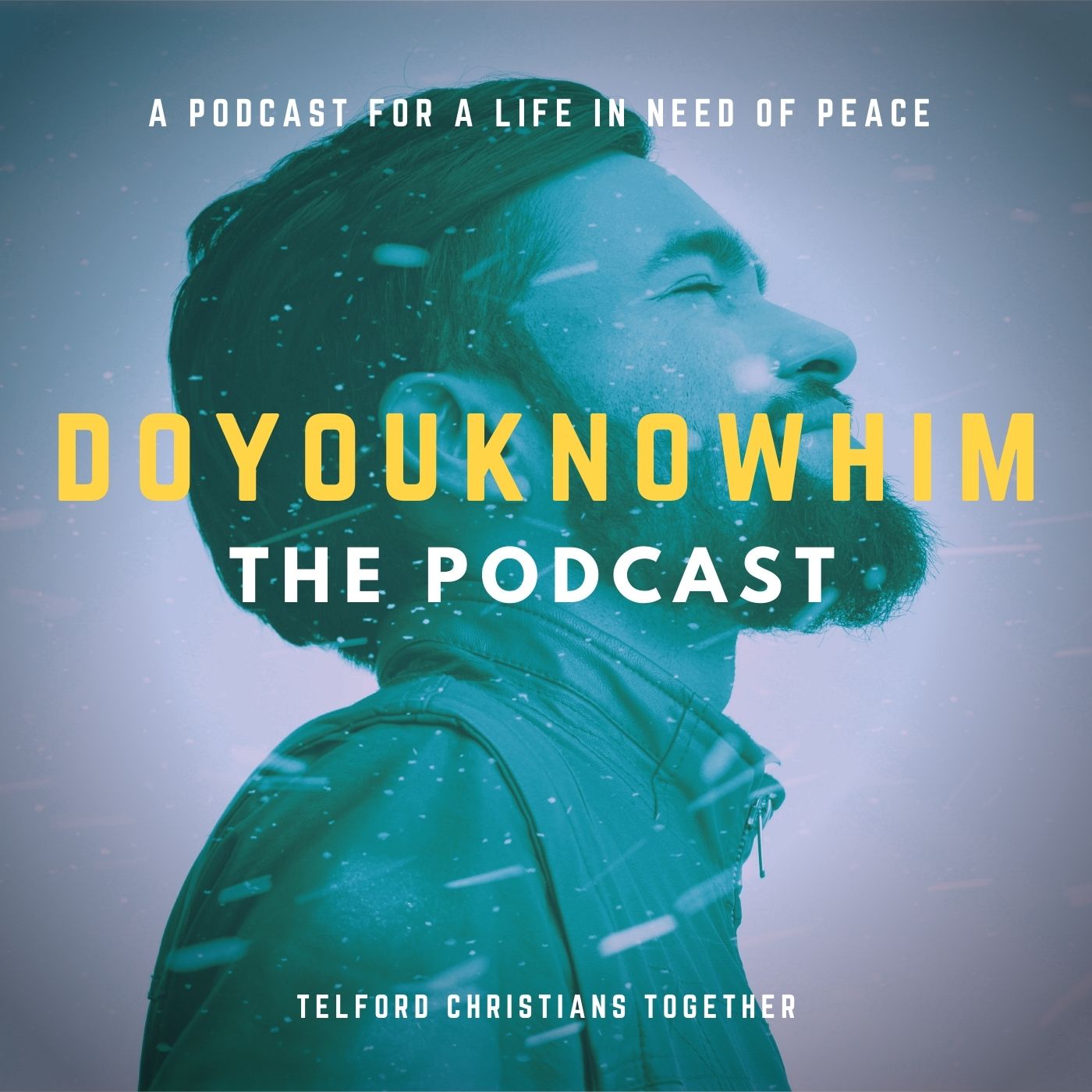 Are you looking for some good news? Here's something you're going to love! This is the first episode on podbean, for you to check out. However, this podcast is available on every platform, including Apple. You'll even find it on your smart speaker!
New episodes will be available each Monda ...
READ MORE >
24 Nov 2020
TCT Annual Report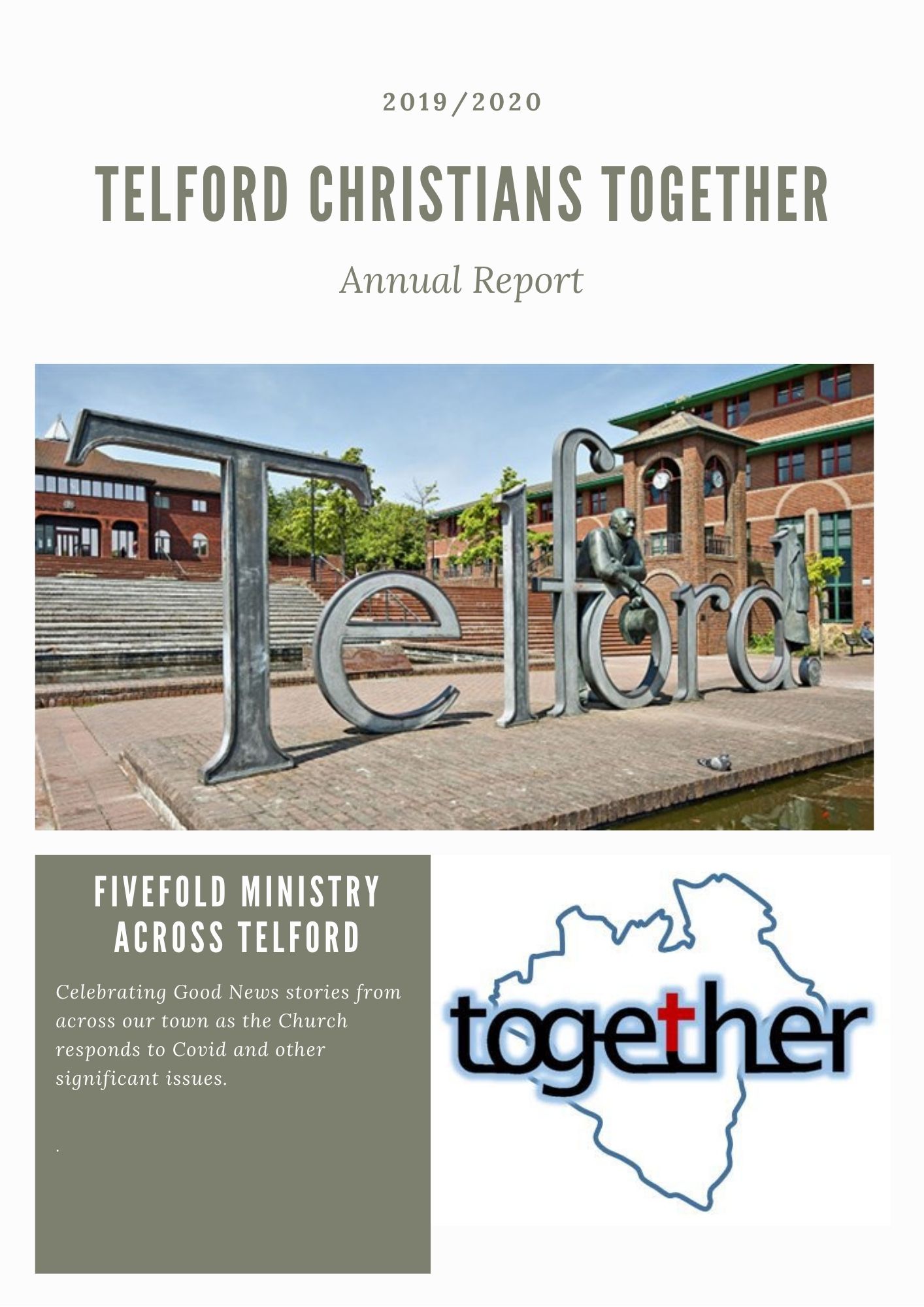 Click on the links to download our Annual Report or our Annual Accounts
READ MORE >