08 Apr 2021
#DOYOUKNOWHIMTELFORD?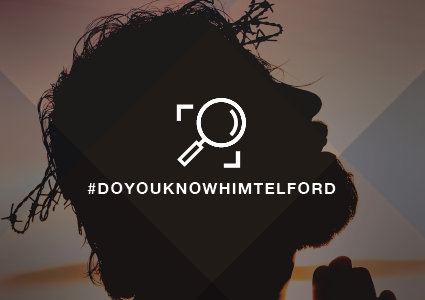 #DOYOUKNOWHIMTELFORD?
Runs from Sunday April 18th - Sunday June 20th
It's a very simple question: Do you know Jesus? and it's being asked across the Borough of Telford and Wrekin.
We're asking it of one another in our Churches through Sunday Preaching, Midweek Bible Studies and so much more. But we're also asking it of our neighbours, friends and family, even in these socially distanced times.
Check out the resources on file here and join our Facebook Community
https://www.facebook.com/groups/480919013075467


Youth Resources can be found at
https://engageschools.co.uk/posts/
and full details of the Art Competition and Schools Resources at
https://engageschools.co.uk/artcompetition/